Favorite Links:
Remember all photos on all pages are links!!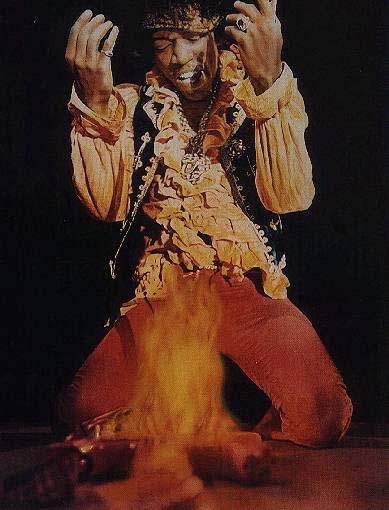 Link to ALL MUSIC STYLES HENDRIX PAGE!

AltaVistaYou know us as the Internet's original search engine.
LycosOne of the most visited hubs on the Internet reaching one out of every two web users.
Yahoo!With over half a million sites divided into more than 25,000 categories, Yahoo! is both browseable and searchable.
InfoSeekGO Network is a new brand that brings together the very best of the Internet in one, easy to use place.

FreeServers.comFREE Web Space for All!
NorthSky.comNorth Sky develops and markets technology and tools that facilitate interaction on the Web. To date, these tools include free web site networks, free email, and instant messaging. We combine our tools with an innovative domain name scheme and proprietary network architecture that provides unlimited scalability.
SPOOGE (our other site!)Lots of animal cams,see the sun,wallace&gromit,hurricane&sunburn monitor + more IMPROMPTU links!!
AUDIO DIRECTORYlink to most pro audio sites
NEW BEAM AUDIO SITE!!Our latest addition to the website family
MUSICMAKERMORE WHO STUFF!
APOLLO TEMPLEALEXANDROS LINK
MASTERMINDBill & Richard Berends PROGRESSIVE-METAL-FUSION BAND!KILLER links!
BANDNAME.COMFind most any band here!